Experienced in design of electronics packaging and enclosed airborne systems. Demonstrated history of product development in the electrical and electronic manufacturing industry. As a non-traditional student I am working on a degree to back up the expertise I have from working in manufacturing and design. I want to build the next generation of heat transfer structures with your team!
FOLLOW ME ON SOCIAL MEDIA RIGHT NOW:
School Process Design Project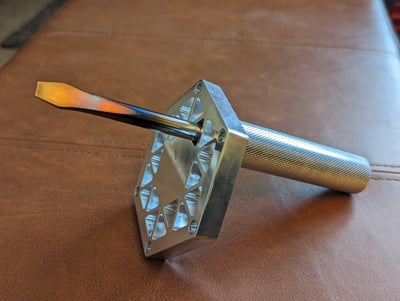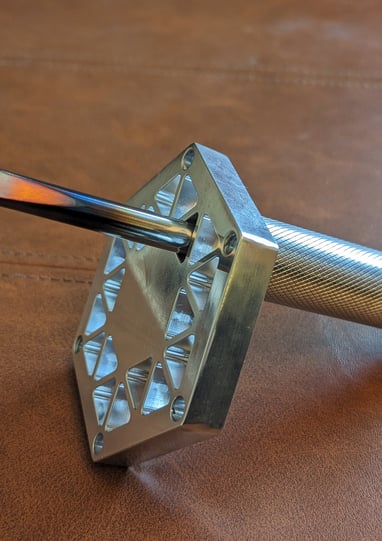 School mixed process manufacturing project
School manual machining project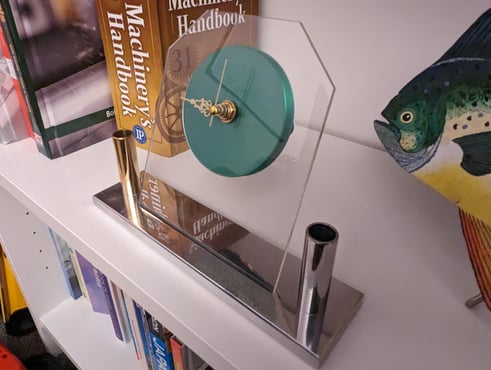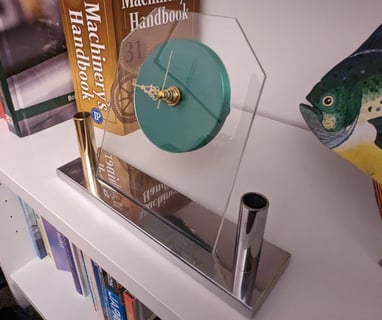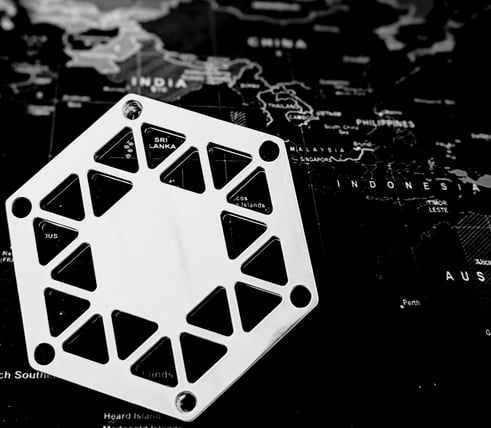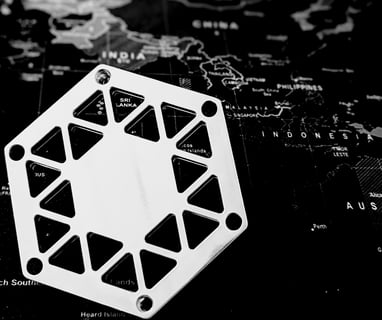 School CNC milling project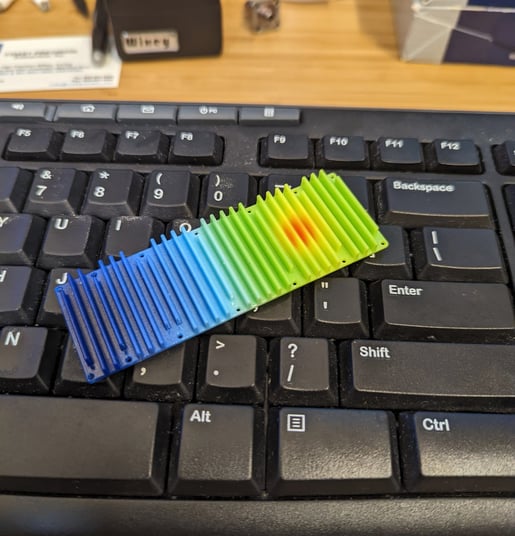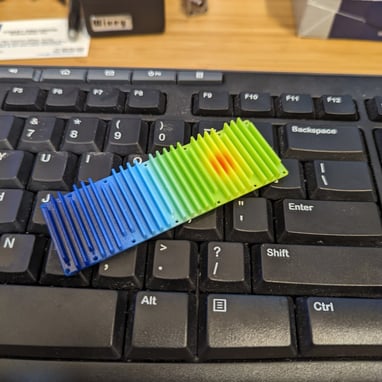 Heat-sink Simulation 3D Print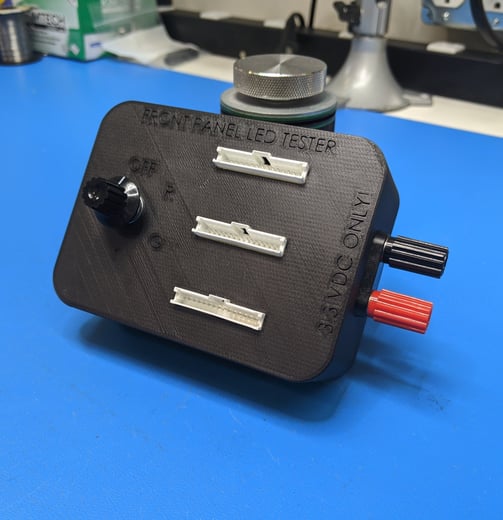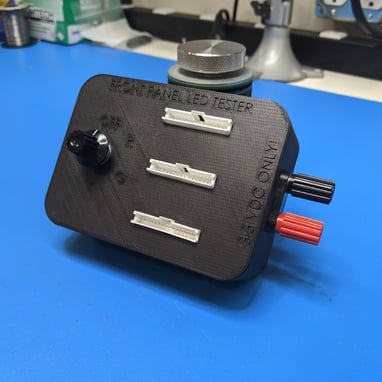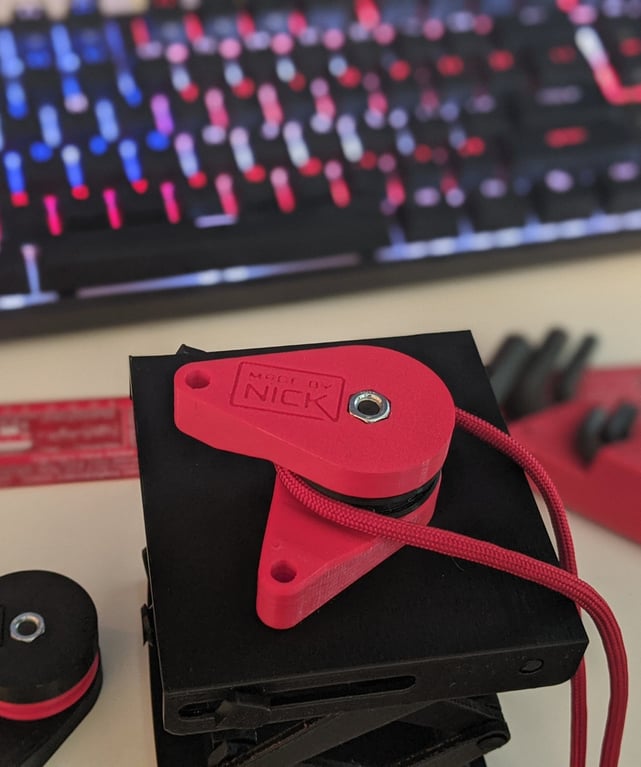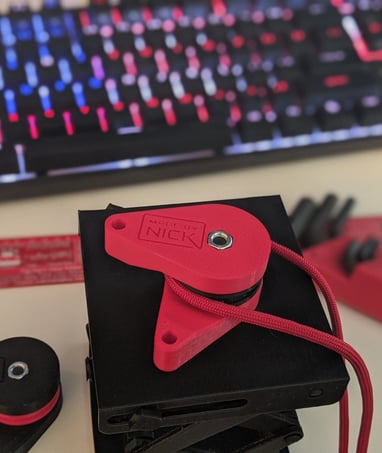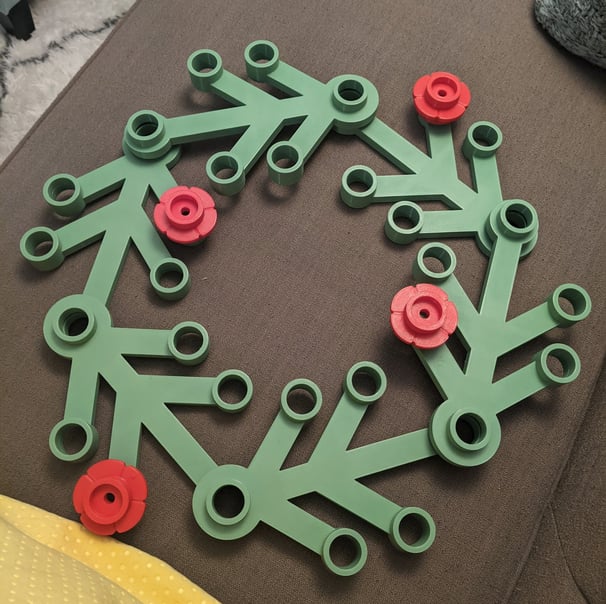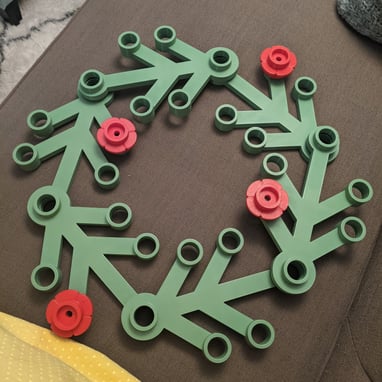 Lifesize LEGO wreath and working SnatchBlock
SOME OTHER FUN STUFF I'VE MADE
In school, at home, and in the workplace I bring all my experience and ideals to the task at hand!
Spring 2023 - Fall 2024 (expected)
BS Mechanical Engineering
Colorado State University

Spring 2017 - Spring 2023
Transfer Studies
California Community College system
03/2019 - Present
Fuse Integration
-Mechanical Engineer 07/2021-present
-Engineering Technician 10/2019-07/2021
-Intern 03/2019-10/2019

02/2016 - 03/2019
TE Connectivity
CNC Machinist III
Contact me for a resume or just to say a few nice words, I won't mind at all.
FOLLOW ME ON SOCIAL MEDIA RIGHT NOW: